Make friends! 🙂
Medical school life is awesome, but with a good group of friends, it's even better!

You'll find yourself quickly making friends with your flatmates, people from sports teams and other societies, as well as your fellow medics.

A great advice is making friends with both medic and non-medics! This allows you to turn off when you've had enough of talking about OSCEs, but also means you've got an understanding ear when you just want to moan about that terrible day on placement!
Get involved!
Joining a sports team, a society, or any activity outside of your studies is essential to getting the most out of your university experience.

Your first few weeks are a great way to try out a wide range of activities to see what you enjoy.

They're a great way to make new friends and get away from studying.

Check out the sports teams and other medics societies further on in this booklet to see what might take your fancy.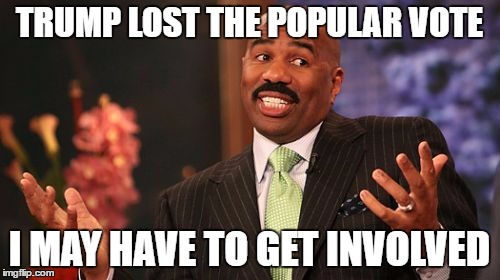 It's OK not to be the best!
We were all the cream of the crop at school or our previous courses, it's why we're here and this is awesome! However, Medicine is so wide and diverse, it's impossible to be the best at everything!

Please don't be fixated on being top dog in every module and every OSCE, as you'll miss out on enjoying the process of studying Medicine and being a medical student (this is a privilege!)

Everyone here is smart and good at their own things  – underestimate nobody 🙂 
Keep an open mind!
You might be coming to medical school with no idea what you'd like to do, or you might have already developed an interest in becoming a rhinologist – whatever it is, you're guaranteed to change your mind over and over again about what speciality you will eventually choose.

Most FY1s don't even know for sure yet, so just relax 🙂 You have plenty of time in medical school to get involved with different speciality societies, go to their events and keep an open mind 🙂
You're good enough to be here! 🙂
When the course gets tough, you feel others might be ahead of you (which is probably not true and they're probably feeling the same way as you are) and you're worrying whether you even belong here. Everyone has felt like this at some point. This is natural and understandable. However, gently remind yourself that this is not a fact.

You were chosen to come here, out of a huge number of applicants, because they know you can do it!

A great advice is trying not to compare yourself to others and focusing on your own work 🙂
Stay humble!
Be proud of your privilege of being a medical student, but remember that there is so much to be learnt from your other healthcare professionals and other people in life!

Stay humble, especially on placement – you represent all medical students when you step in there, so be willing to listen and learn from everyone, not just doctors! You will soon find that the nurses are your friends 🙂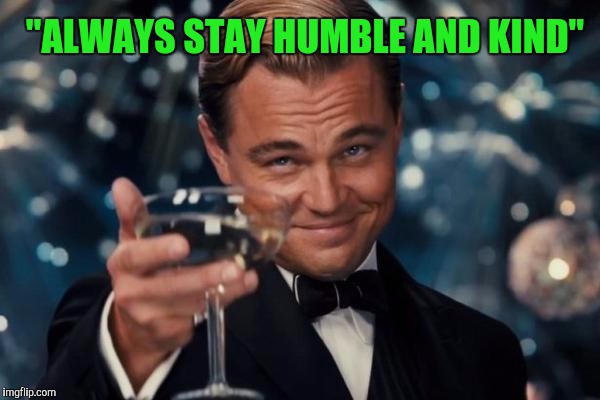 Don't buy loads of books!
Many textbooks are not useful for what you'll be studying and can be eye wateringly expensive, so talk to the older years and see what they found useful before you go on an amazon binge.

Many textbooks can be bought off older students for a reasonable price via Facebook etc, so keep an eye out for any second hand books that you want.

The library also has most of what you'll need!
Beware cramming!
Cramming might have worked at school, but trust me, there is way too much to learn here to do well by doing last minute all-nighters in the library.

Keep on top of your work throughout the year and you'll thank yourself when exams inevitably arrive!

Keeping good notes or doing questions throughout the year makes revision so much easier at the end of the year and finals!
This was written by different generations of Norwich Medical School/UEA Medsoc committees including Tanya Ta